The financing of the new museum has also been determined.
In 2018, the state notified the Historical Society that the state would provide the remaining $ 70 million for the museum if it could raise $ 30 million. The larger $ 120 million includes transition costs and a foundation.
New pledges from philanthropists Jerome Frautschi and Pleasant Rowland, increasing their joint donations to $ 16.6 million, have increased total private fundraising to $ 34.9 million, which is more than the amount the company is releasing who had to raise government funds.
"Thanks to the generosity of Pleasant and Jerry, we are again indebted to them for their incredible support of the Wisconsin Historical Museum Project," said Julie Lussier, executive director of the Wisconsin Historical Foundation.
A new vision
The Historical Society, founded in 1846, has one of the largest collections of North American historical assets in the country and operates 12 museums and sites. But its flagship museum has been housed in the undersized, 42,000 square meter former Wolff Kubly hardware store building at 30 N. Carroll St. since the mid-1980s.
Supporters have envisioned a new museum for more than two decades.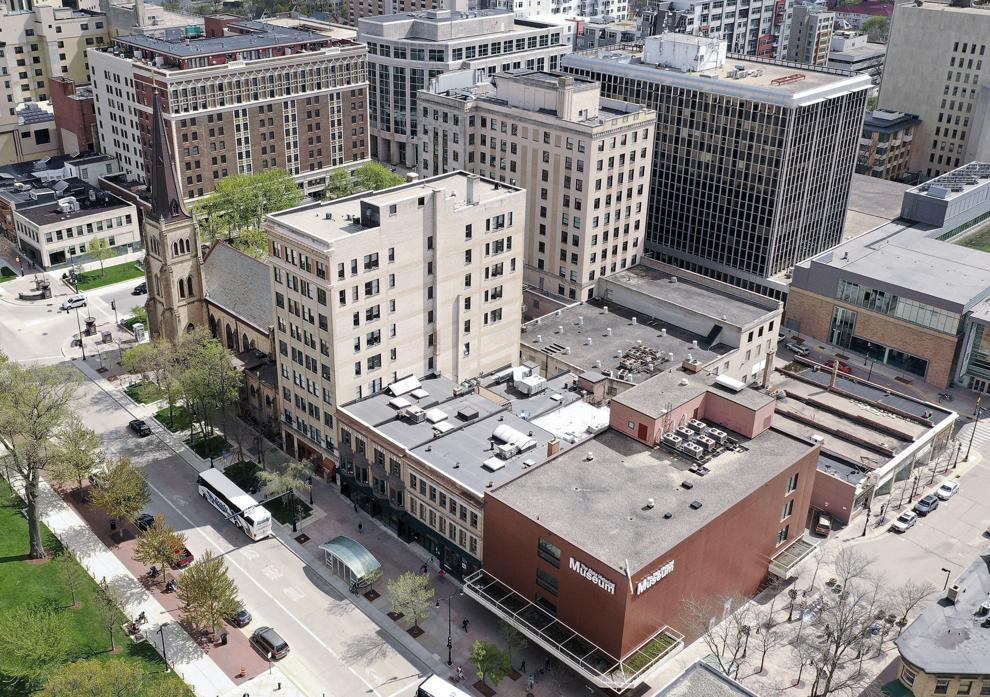 The Historical Society, Mohses, and property developer Hovde Properties, who owns the historic Churchill Building, 16 N. Carroll St., and other properties on the block, have long viewed their holdings as a location for joint redevelopment with a new museum and private Spaces that, at a total cost of nearly $ 255 million, could have been the largest project in the city's history.